Thursday, November 19th, 2015 at 8:30 AM

-

5:00 PM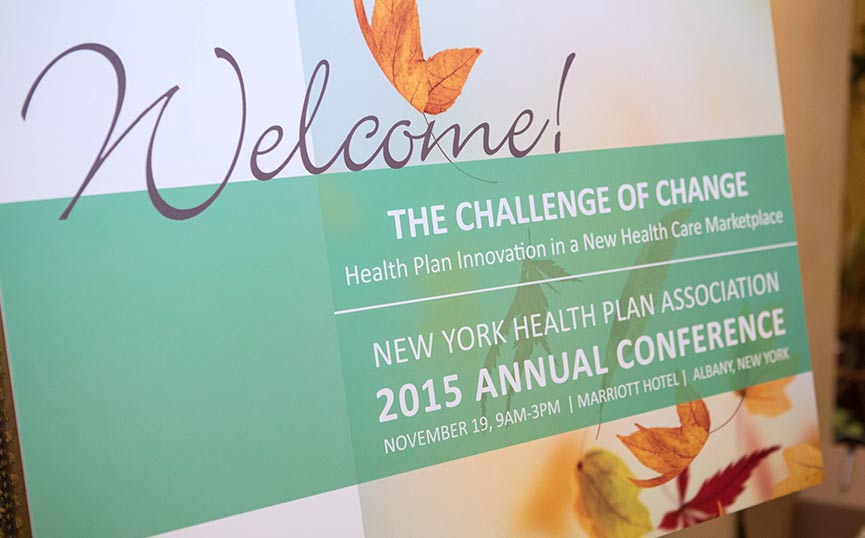 We hope you were able to join us at the 2015 Annual Conference. We hosted more than 200 people who were in attendance on November 19th at the Albany Marriott Hotel as well as 40 exhibitors who were there to share new products and ideas.
If you weren't there, here are some highlights from the conference. Thanks to all who made the day a success, and we hope to see everyone at the NYHPA 2016 Annual Conference!