Find a
NYS Health Plan
Need help finding a New York State health plan that works for you and your family? Search our database of health plans available in your county.
Kathleen Wallace
MEMORANDUM IN OPPOSITION FOR IMMEDIATE RELEASE:  March 13, 2018 A.4738-A (Gottfried)/S.4840-A (Rivera)—AN ACT to amend the public health law and the state finance law, in relation to establishing New York Health. This legislation would create a ... Read more
Lori Dorry
NYHPA Testimony to the Senate Finance Committee and the Assembly Ways & Means Committee on 2018-2019 Executive Budget Proposals on Health Care February 12, 2018 Introduction The New York Health Plan Association (HPA), comprised of 28 health ... Read more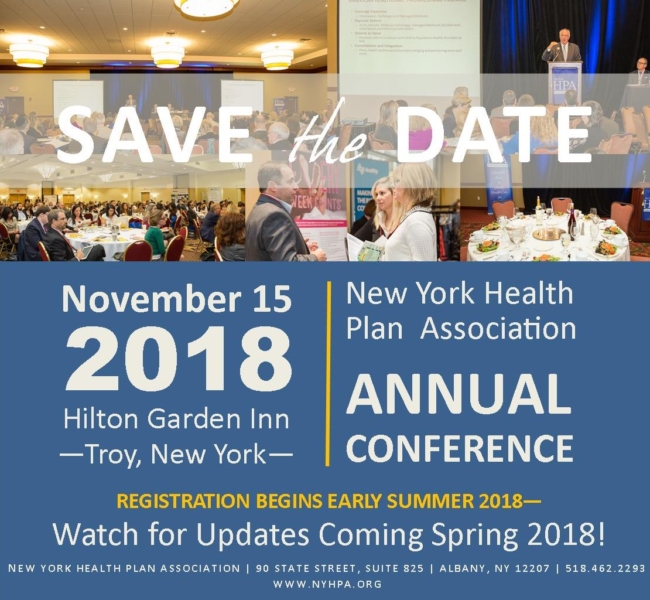 Our Members participate in innovative programs and research that promote the health and well being of New York State residents.