Find a
NYS Health Plan
Need help finding a New York State health plan that works for you and your family? Search our database of health plans available in your county.
Kathleen Wallace
In a memo to the NYS Senate and Assembly, the New York Health Plan Association (HPA) shared a story issued by POLITICO, saying: POLITICO broke a story last night detailing a last minute budget proposal ... Read more
Lori Dorry
MEMORANDUM IN SUPPORT FOR IMMEDIATE RELEASE: March 26, 2018 S.4241-A (Seward)/A.7611-A (Cahill)—AN ACT to amend the financial services law, in relation to establishing protections from excessive hospital emergency charges. The New York Health Plan Association ... Read more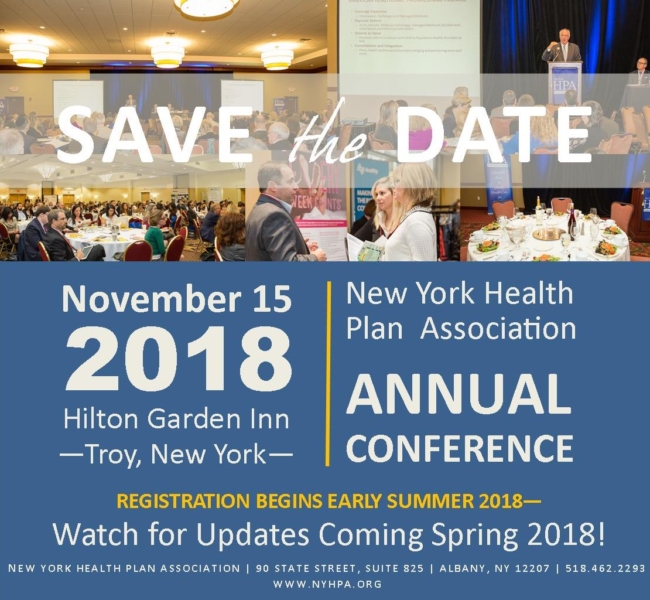 Our Members participate in innovative programs and research that promote the health and well being of New York State residents.