Find a
NYS Health Plan
Need help finding a New York State health plan that works for you and your family? Search our database of health plans available in your county.
Kathleen Wallace
New York Health Plan Association, concerned that federal tax reform repeal of individual mandate could impact marketplace stability, urges lawmakers to plan accordingly Download the PDF
Lori Dorry
The New York Health Plan Association (HPA) Board of Directors today announced the selection of Eric Linzer to succeed Paul Macielak as president and CEO of the organization. Linzer comes to HPA from the ... Read more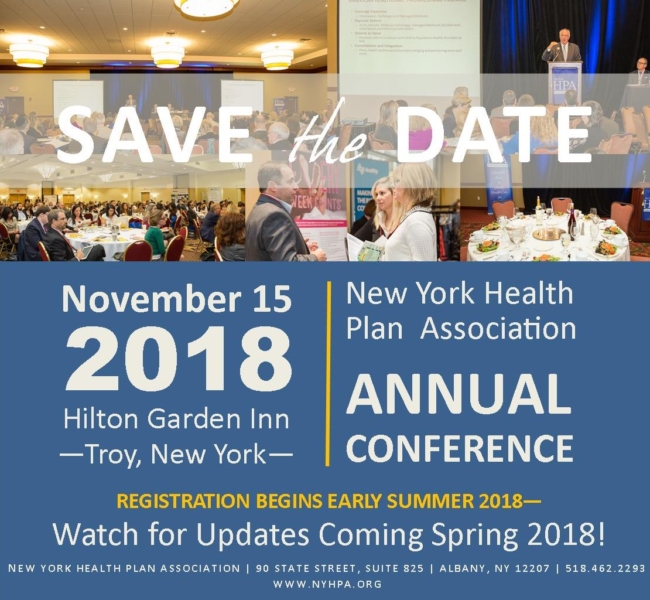 Our Members participate in innovative programs and research that promote the health and well being of New York State residents.