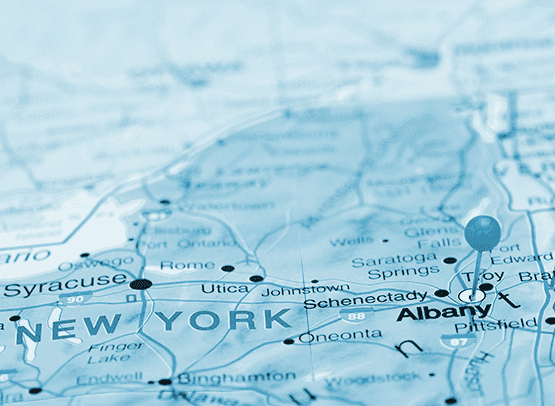 Find a
NYS Health Plan
Need help finding a New York State health plan that works for you and your family? Search our database of health plans available in your county.
Kathleen Wallace
The New York Health Plan Association issued a set of Medicaid reform proposals today in advance of next week's release of the Executive Budget and in light of the need to address New York's Medicaid ... Read more
Lori Dorry
A new report, conducted for the New York Health Plan Association (HPA), examining current federal health waiver authorities as this issue relates to discussions about the New York Health Act. Download the PDF of this ... Read more
raeannewright
The NY Health Plan Association released its response to Governor Cuomo's 2020 State of the State. Click here to read statement
Our Members participate in innovative programs and research that promote the health and well being of New York State residents.